Our On-Property Weather Underground Weather Station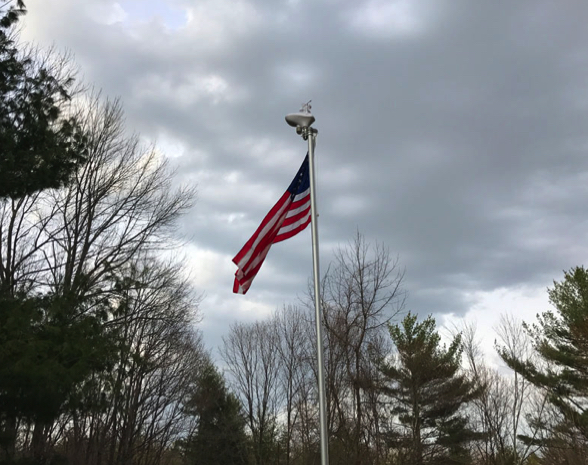 Keep Tabs On The Local Stockbridge Weather From Our Weather Station!
Our Weather Station Is Connected To The Weather Underground Network
A Weather Underground PWS is mounted on-top of our flagpole in the back field. It is constantly collecting data and sending it to the Weather Underground Network 24 hours a day.
The Weather Underground reports that our station is in West Stockbridge, but that is incorrect. We are indeed in the town of Stockbridge, Massachusetts.
The indoor weather display is located in the living room.
666666666666666666666666666666666666666666666666666666666666666666666666666666666666666666666666666666666666666666666666666666666666666666666666666666666666666666666666666666666666666666666666666666666666666666666666666666666666666666666666666666666666666666666666666666666666666666666666666666