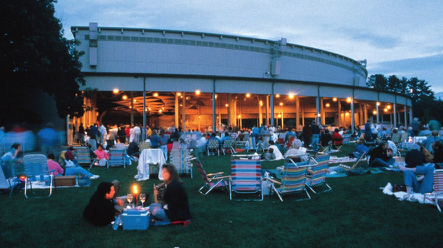 Tanglewood, Lenox - 9 Minutes From The Redway House.
Tanglewood is a music venue in the towns of Lenox and Stockbridge in the Berkshire Hills of western Massachusetts. It has been the summer home of the Boston Symphony Orchestra since 1937.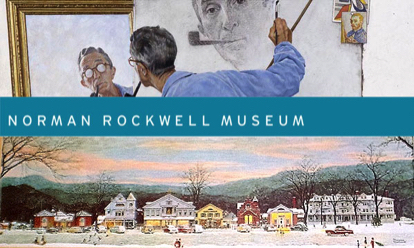 The Norman Rockwell Museum - 2 Minutes From The Redway House.
Norman Rockwell Museum is dedicated to education and art appreciation inspired by the legacy of Norman Rockwell. The museum preserves, studies and communicates with a worldwide audience the life, art and spirit of Norman Rockwell and the field of illustration.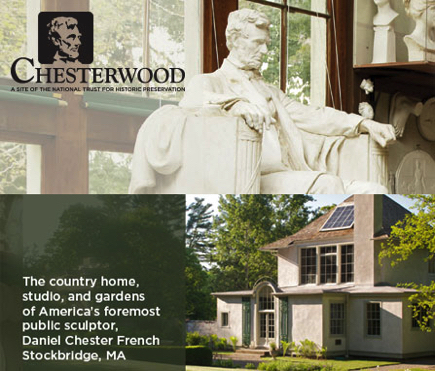 Chesterwood - 2 1/2 Minutes From The Redway House.
Chesterwood, a National Trust Historic Site, is the country home, studio and gardens of America's foremost sculptor of public monuments, Daniel Chester French (1850-1931), creator of the Minute Man and Abraham Lincoln for the Lincoln Memorial.
Things To Do In The Berkshires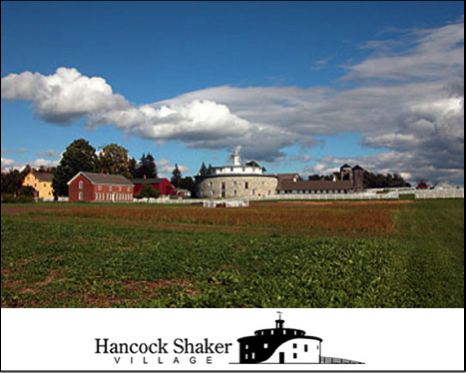 Hancock Shaker Village - 20 Minutes From The Redway House.
Hancock Shaker Village is a former Shaker village in Hancock, Massachusetts that was established in 1791. It was the third of nineteen major Shaker villages established between 1783 and 1836 in New York, New England, Kentucky, Ohio and Indiana under the leadership of "Mother" Ann Lee and later Joseph Meacham and Lucy Wright.[2]
The village was closed by the Shakers in 1960, and sold to a local group, who now operate the property as a museum. It was added to the National Register of Historic Places and declared a National Historic Landmark District in 1968