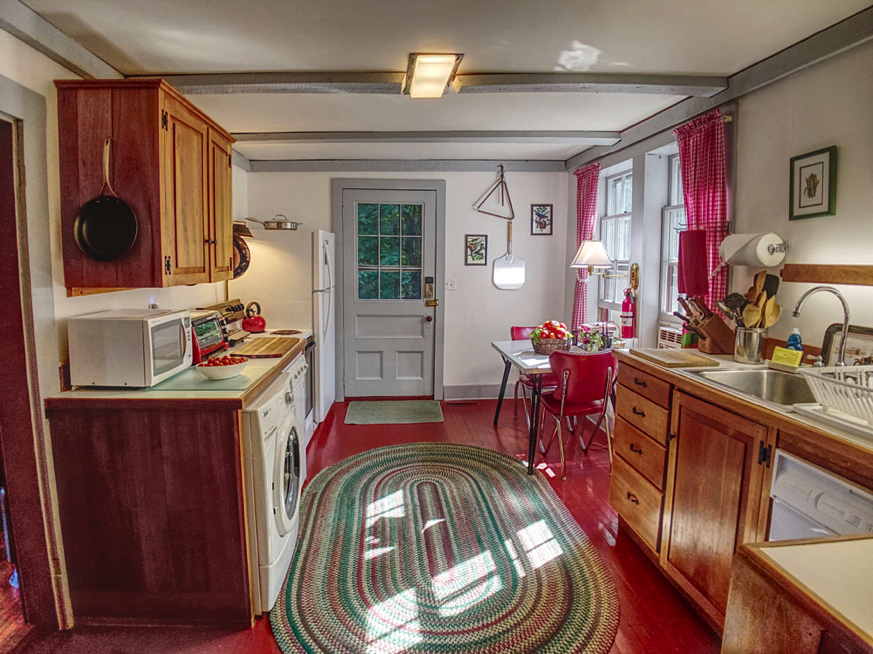 The Redway House - Stockbridge
Disappear From It All And Be Close To Everything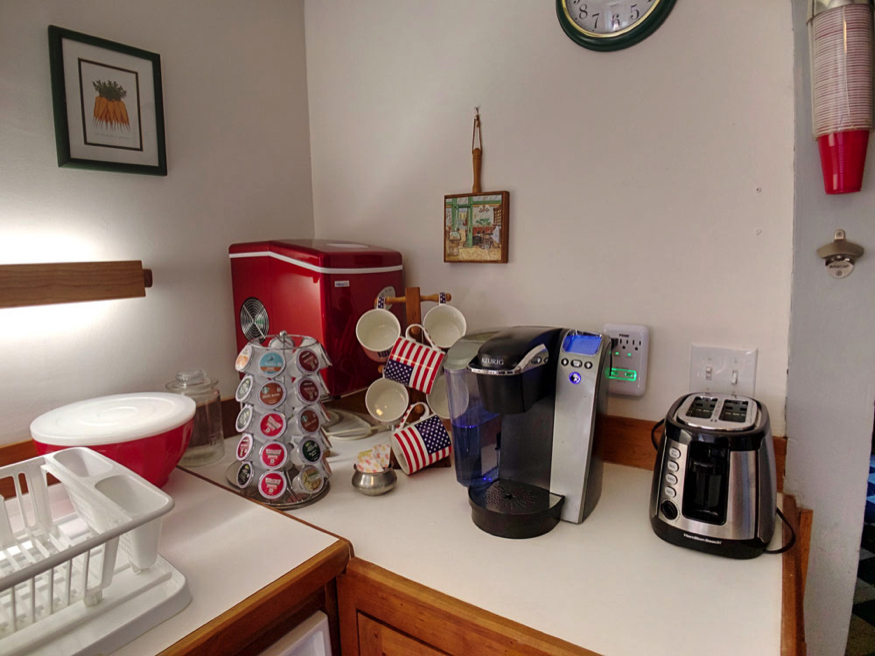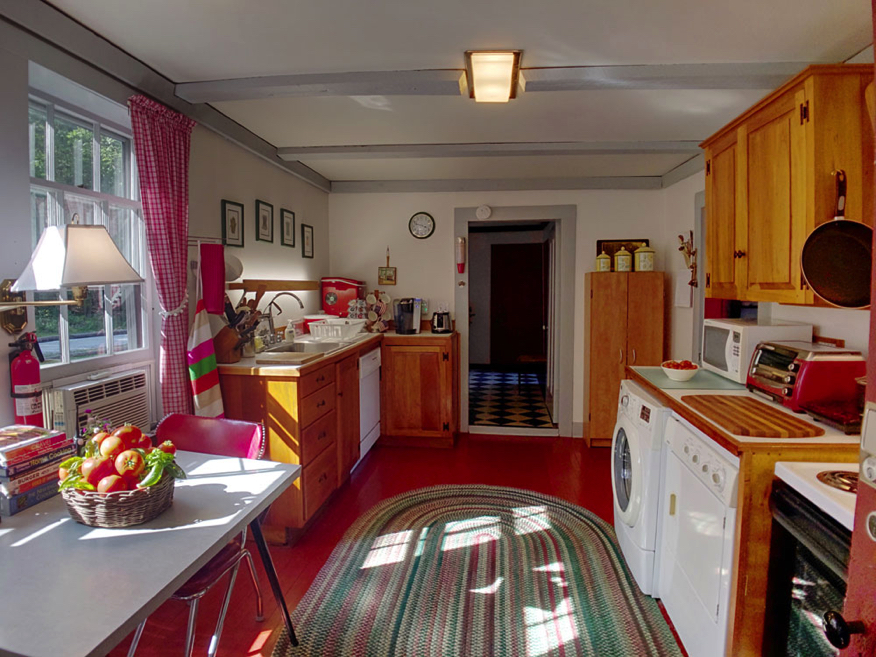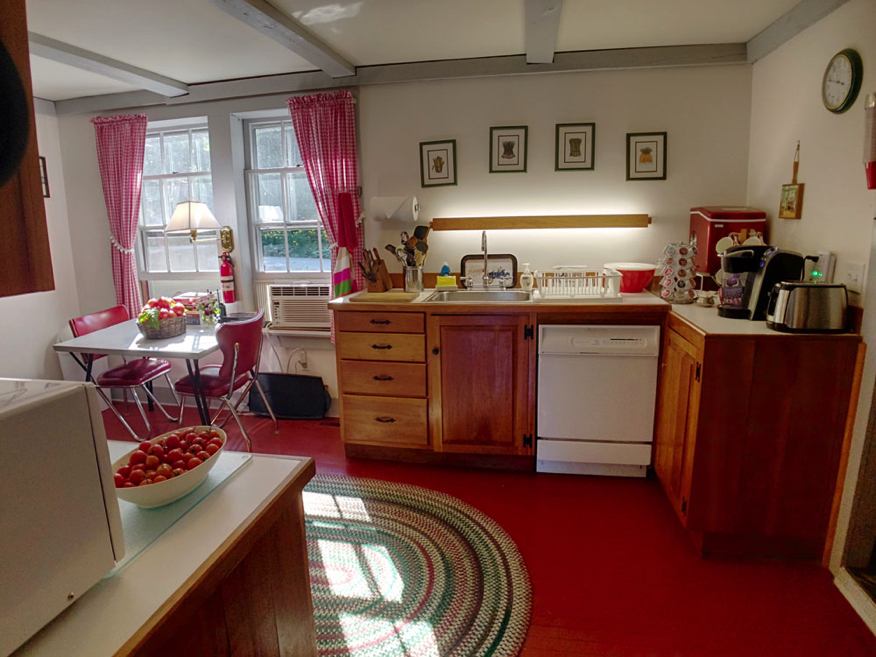 Prepare A 5-Star Meal In The Redway House Well-Equipped Kitchen.
Equipment:
Oven/Stove
     Portable Induction Cooktop    
     Dishwasher
     Refrigerator
     Washer/Dryer
     Microwave
     Portable Icemaker
     Keurig Coffee Maker -
With Assortment Of K-Cups
     Toaster Oven
     Toaster
     Classic Waffle Maker
     Electric Skillet
     Immersion Blender
     Blender
     Salad Spinner
     Vegetable Roasting Basket for the grill.
Assorted Pots And Pans, Cutlery, and Bowls
Wine Bottle Opener
Window Air Conditioner
Basics:
Olive Oil
Extra Virgin Olive Oil
Vegetable Oil
Red Wine Vinegar
Unbleached Flour
Pancake Mix
A Large Variety Of Dried Spices and Herbs
Salt, Pepper, White Sugar, And Splenda.
Hot Sauce
Paper Towels
Napkins
Plastic Cups
Paper Plates
Other Items
High-Powerd Tactical Flash Light
Cell Phone/iPad Charging Station
16 Channel Two-Way Radios
Emergency Pop-Up Lanterns (In Every room)
Insect Spray
Cookbooks
Fire Extinguisher
Air-Conditioning during summer months.