The Redway House - Stockbridge
Disappear From It All And Be Close To Everything
Spend Thanksgiving At The Redway House
And We Will Supply The Turkey (Uncooked)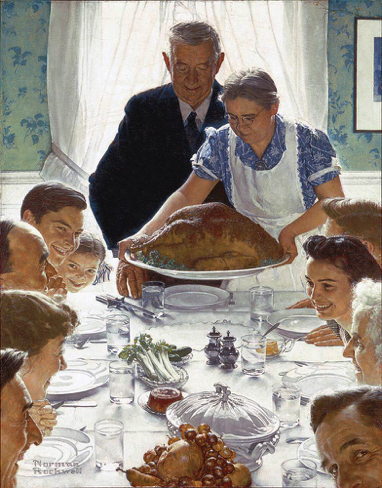 Spend Thanksgiving this year in the Berkshires and stay at The Redway House in Stockbridge. We will even supply you with a fresh uncooked turkey at least 15 pounds in weight. We have the roasting pan, oven thermometer, gravy grease separator, the basting syringe, and a wicked sharp carving knife. We even throw in The Redway House recipe for making classic New England Chestnut Dressing.
Norman Rockwell's famous Thanksgiving Freedom From Want painting can be viewed right down the street at the Norman Rockwell Museum, a quick two-minute drive from The Redway House.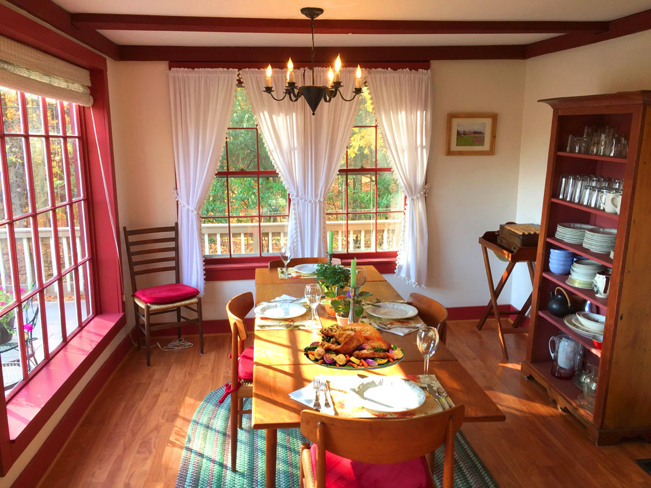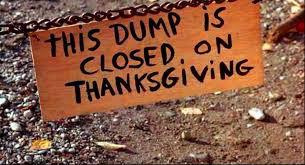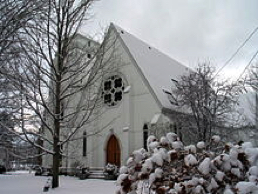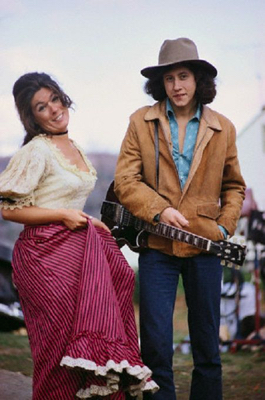 Arlo Gutherie wrote his famous Alice's Restaurant Massacre about the events that unfolded in Stockbridge on Thanksgiving in 1965. The actual church owned by Alice and Ray Brock featured in the movies Alice's Restaurant has been converted by Arlo to the Guthrie Center and is dedicated "to all those around the world who believe that there is one truth and infinite ways to approach it." You can visit the Guthrie Center in Housatonic.